Services: General Health
¡Bienvenidos a Behavioral Health and Recovery Services del Condado de San Mateo!
Behavioral Health and Recovery Service (BHRS) ofrece varios servicios para niños, adolescentes, familias, adultos y adultos mayores en el Condado de San Mateo para la prevención, intervención temprana y el tratamiento de trastornos mentales y/o el uso de substancias. Nosotros apoyamos las metas de cada individuo para vivir una vida saludable y de calidad. Ofrecemos servicios en inglés, español, chino y tagalo.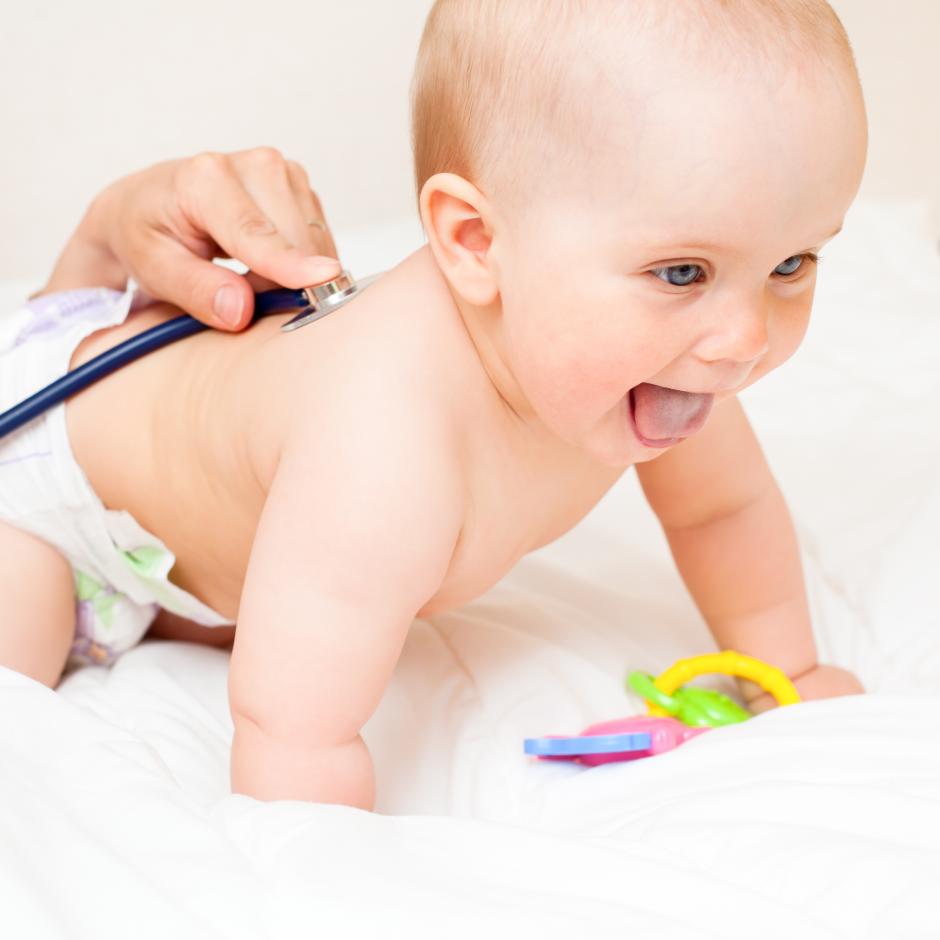 Vaccines (including the flu shot), STD/HIV testing, tuberculosis and hepatitis services, and diseases carried by mosquitoes and ticks.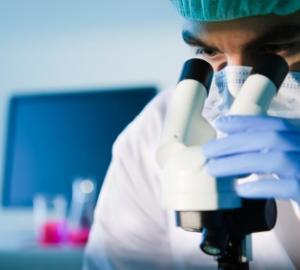 Public Health Laboratory serves as a first line of defense to protect the public against communicable diseases and other health hazards. We provide clinical diagnostic testing, environmental testing, emergency response support, applied research, laboratory training and other essential services to the community in a respectful, timely and cost effective manner.